Accueil
15,00€
15,00€
15,00€
19,50€
15,00€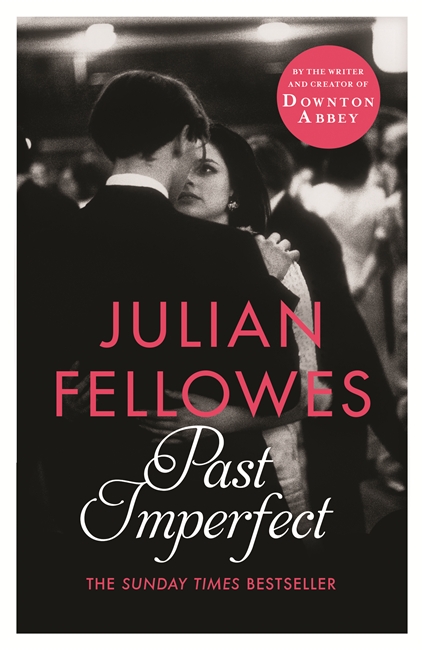 Fellowes, Julian
Edition Orion
15,00€
This is a brilliant and clever read. The well-known father of Downton Abbey has a sharp view of the past....
Set in the 1960s in aristocratic Great Britain, we become acquainted with several characters, among them the narrator, and get involved in his relationshiop with the hero Damian Baxter.
It tells us much about life and the rules that prevailed then....
An enjoyable read: we are sure you will share it with us!