Accueil
10,50€
12,00€
15,00€
19,50€
13,50€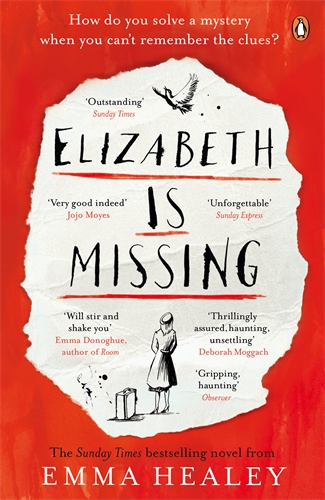 Healey, Emma
Edition Penguin
13,50€
Who could believe Emma Healey is about 32 years old and this novel is her first ?
Maud is the narrator, an 82 old lady whose lack of memory plays tricks on her. The story flits between the present day and Maud's digression into the postwar era when her sister Sukey disappeared.Two stories overlappping in Maud's mind and everything is logical according to Maud...
At times humorous, at times poignant you cannot help feeling sorry for Maud. Emma Healey's use of language is very effective throughout the book and her descriptions of situations very real. Maud is such a convincing character in this novel
It is a compelling psychological thriller, an emotional and interesting read. It really highlight how difficult life is for families living with Alzheimer's or any form of memory loss.